Bright colours, iconic designs and a great sense of fun and creativity are all behind the huge success of 22-year-old creative entrepreneur Georgia Woolford.
Georgia, from Hampton Poyle, is one of a growing band of people who have created niche businesses in the last two years. Being furloughed provided the opportunity for her to explore her creative talents and start designing and making a range of earrings which has since developed into a thriving home-based accessory business.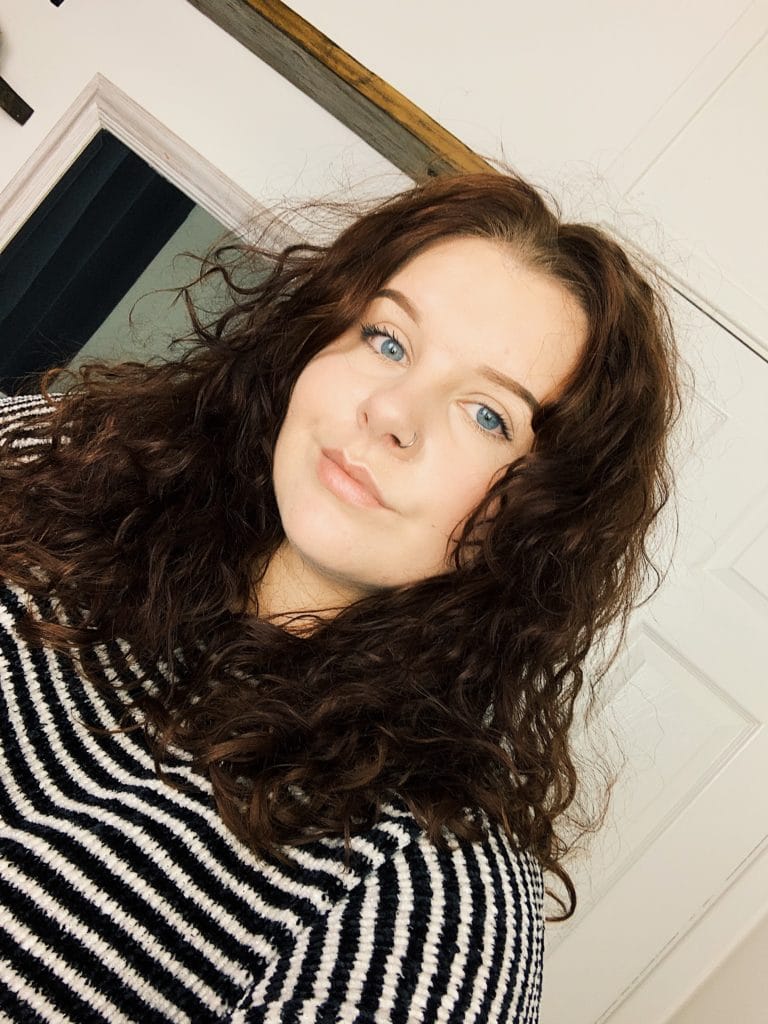 Georgia said: "This all started during lockdown as a hobby. I was furloughed from my job at the New Theatre in Oxford when all the theatres had to close because of the Covid pandemic. I had decided not to go to uni and had loved working in the theatre but was getting a bit bored being at home all the time and needed something creative to do. I ordered some Fimo modelling clay and started making jewellery. I loved using this as a child and started off making earrings which I sold to some friends and on Depop and Etsy."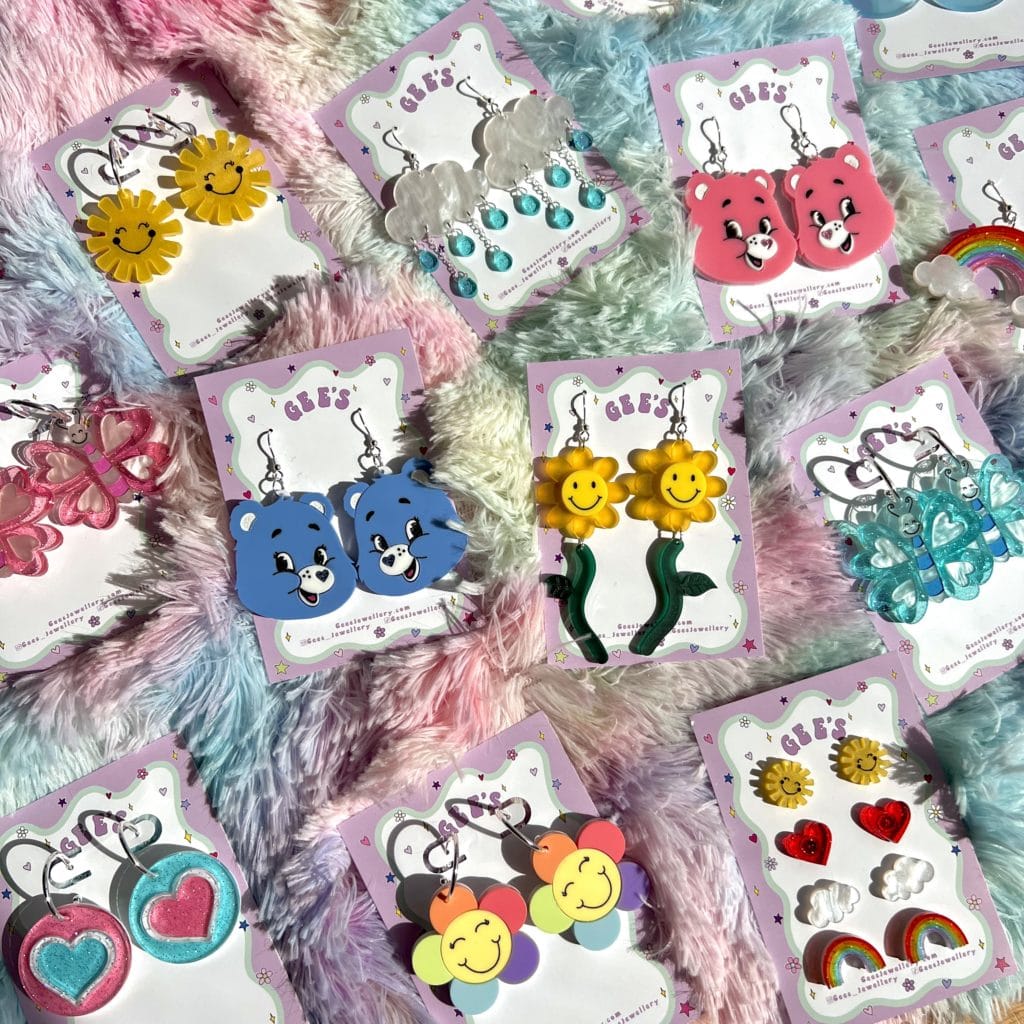 Georgia has always been creative and had planned to study costume design for film and TV at university. She added: "I got my job at the theatre and loved it but if it hadn't been for lockdown my jewellery business would never have happened. Now I want to do this full time forever and never have another job interview!"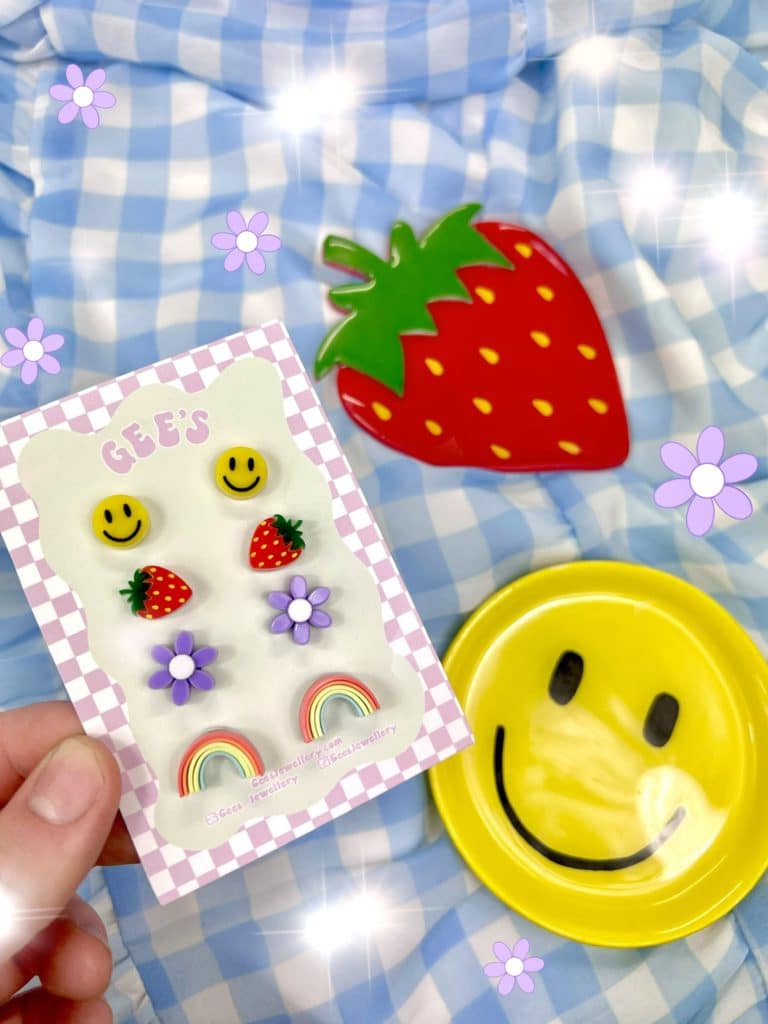 It became clear quite quickly that Georgia's creative side hustle was destined to grow into a small business which she named Gees Jewellery. She added: "I didn't ever expect this to become my full time job but I started posting more and more on social media using Instagram and TikTok to promote my products. One video on TikTok showing how I use the modelling clay got 200,000 views and is now at more than half a million views! I went from 2,000 followers to 10,000 in just a few weeks so I have TikTok to thank for my success really."
With almost 20,000 followers on Instagram, social media has proved to be a vital business tool for Georgia, and she soon started to look at different materials and designs. "I used clay for over a year, but I fell out of love with using it because it was limiting my creativity, so I started to work with acrylic instead. It is such a fantastic medium to work in because you can incorporate glitter and other effects."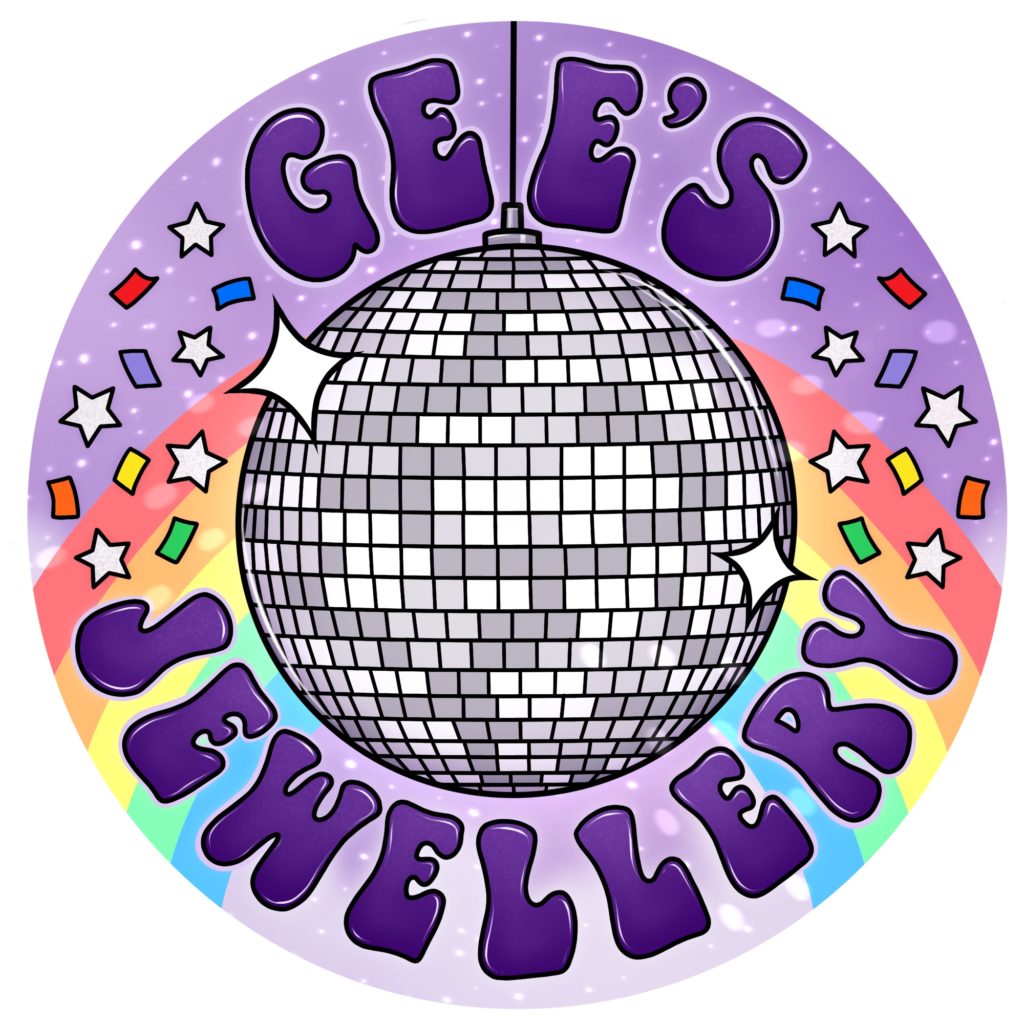 "I get inspiration from everyday life really – when I go shopping I look at all the bright and funky colours on fabrics and clothes and also get inspired by movies and music. I love Pinterest for home décor inspiration."
After investing in acrylic sheets and a laser printer and adding to her range, Georgia was thrilled that her fans embraced the new products and orders soon soared. She said: "I can make more pieces in a day using acrylic and there are so many possibilities."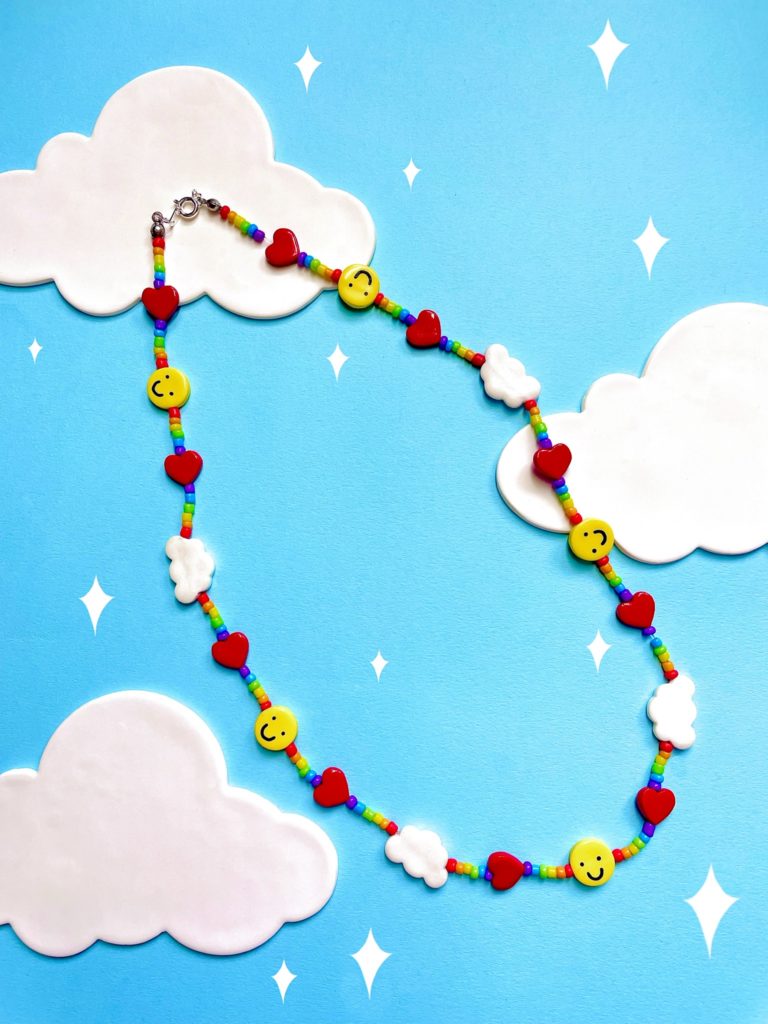 As well as earrings Georgia's range now includes trinket dishes with necklaces, hairclips, keyrings and badges all work in progress.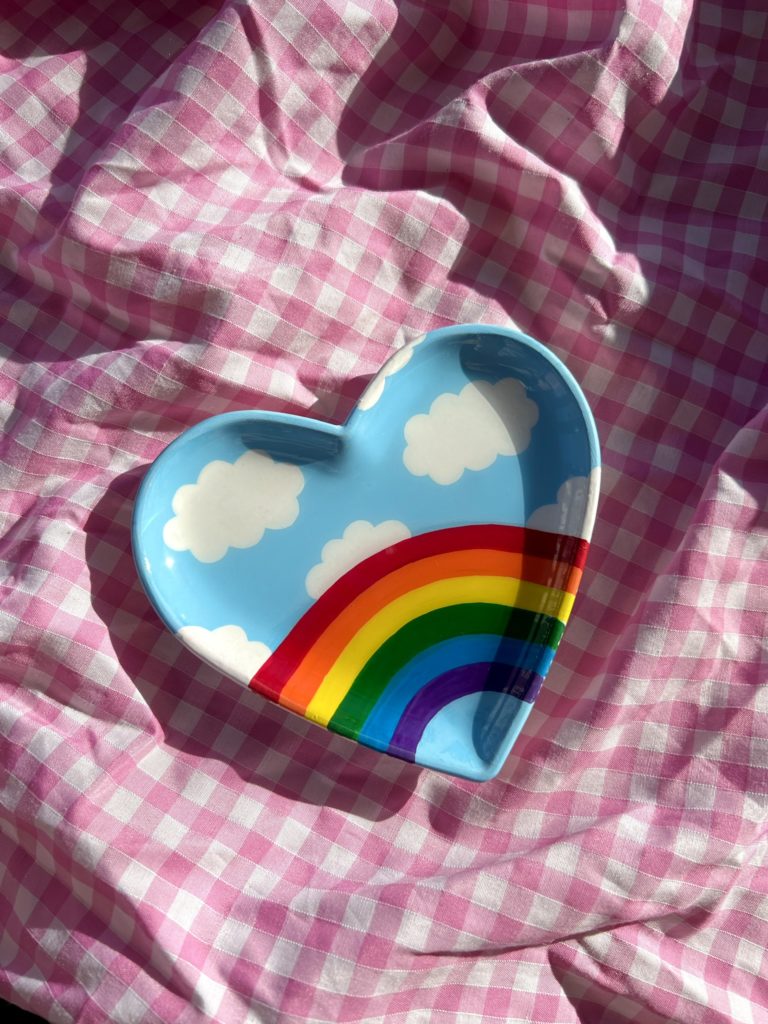 Although Georgia still works occasional shifts at the theatre, she is determined to keep growing her business and turn it into a full time job. She added: "I would say to anyone who wants to turn a hobby or interest into a business to go for it. I had no idea that things would take off in the way they have and it doesn't happen overnight – you do need to put the work in, find your style, practice and go for it."
For more info and the full product range go to www.geesjewellery.com
Follow her on social media @gees_jewellery