Blenheim has begun work on a new solar park on former agricultural land northeast of Woodstock.
Once completed, the 6.5 hectare site will be capable of producing seven megawatts of clean, renewable energy – enough to power 721 homes.
The Weaveley solar park is the first to have been built by Blenheim and is part of its stated aim of becoming carbon neutral by 2027.
In addition to generating power, the new park will also reduce CO2 emissions by almost 15,000 tonnes over a 15-year period.
Work on the new site began this month and it is hoped to be fully operational by March 2022.
"This solar park is the first step in our committed aim of becoming carbon neutral within six years," said Blenheim's Estates Director Roy Cox.
"Solar is a clean, green, and renewable source of energy, and will reduce our reliance on fossil fuels. Once the panels are installed, they are pollution-free and cause no greenhouse gases to be emitted.
"We will feature the very latest monocrystalline PERC solar modules, which work all year round and mean, even on cloudy days, we can still harvest solar," he added.
The solar park is being built by Bouygues E&S Solutions Ltd, a global leader in the development and construction of utility-scale solar power plants and other low-carbon and renewable schemes.
As part of the project additional native trees and hedgerows will be planted and fencing around the site's perimeter will include 'mammal holes' to allow wildlife access to foraging habitats.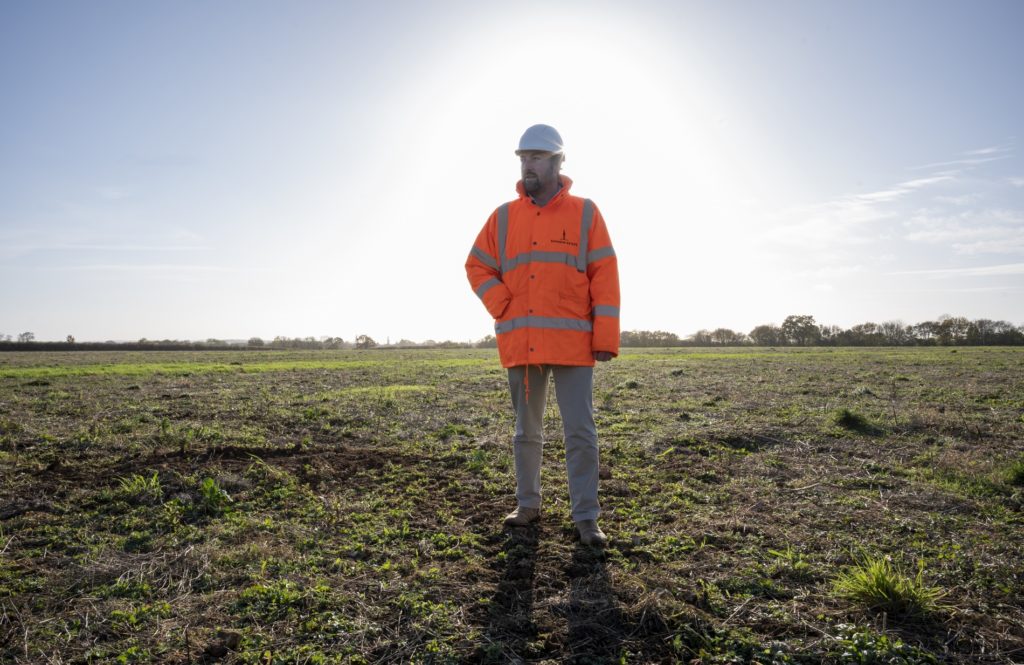 The solar park forms part of Blenheim's 'Climate Pledge' to become carbon neutral on scopes 1-3 of the Greenhouse Gas (GHG) protocol across all operations by 2027 and, beyond that, to remove 230,000 tonnes CO2e from the atmosphere by 2050.
"We believe global warming is now the single biggest threat to Blenheim's long-term survival," said Roy.
"By 2027 we aim to reach carbon negative status by having 50% of our visitors arrive in a carbon friendly way, generating at least double the energy we consume and reducing the carbon footprint of our existing buildings by 25%."
"Ensuring we achieve these aims is now the dominant goal of the estate's entire leadership team. We know the actions we take today in this regard will help protect our natural resources for the future," he added.
   For more information visit www.blenheim.org/green .