The Village Refill in Yarnton is championing eco beauty as part of its range of sustainable products. A quick search on Google for eco conscious vegan beauty products generates 18.7 million results. Compelling evidence, if ever it was needed, that we are all looking for better, cleaner, greener products to put on our bodies and faces.
The beauty without cruelty revolution that started decades ago is clearly not going anywhere, and today it is as much about kindness to the environment and our own skin as it is about the protection of animals. We are a nation of ethical consumers and want to know the provenance and impact of everything – from our deodorant and lip balm to our cleansing cloths and toothbrushes.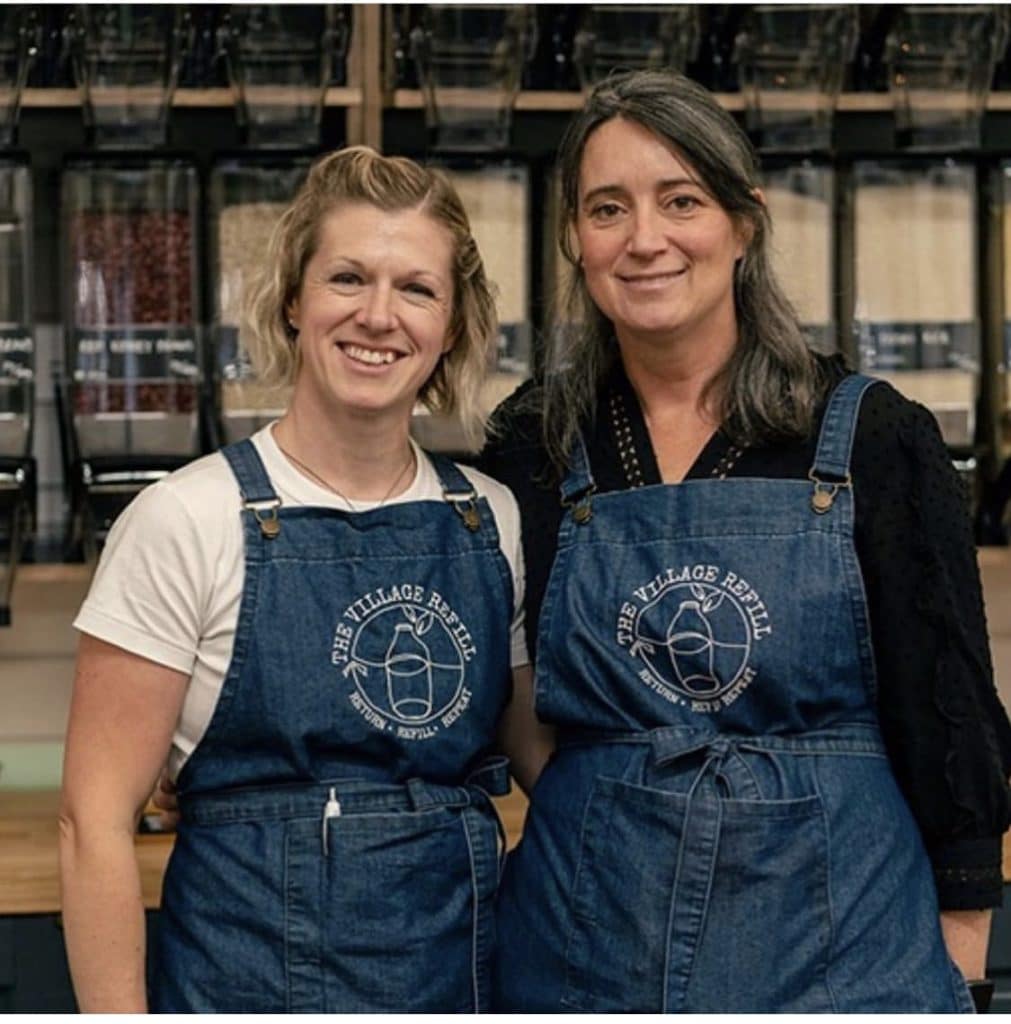 This is one of the reasons why zero waste champions Maya Ellis and Krystina Reynolds who run The Village Refill in Oxfordshire, are determined to keep expanding their range of beauty and body products and seek out the very best, ethical, zero impact products they can. 
The Village Refill is a joyful, warm retail experience. Thoughtfully curated collections of sumptuous beauty products sit naturally among huge dispensers of granola, pasta, lentils and other larder essentials on one side of the shop, with household products on the other.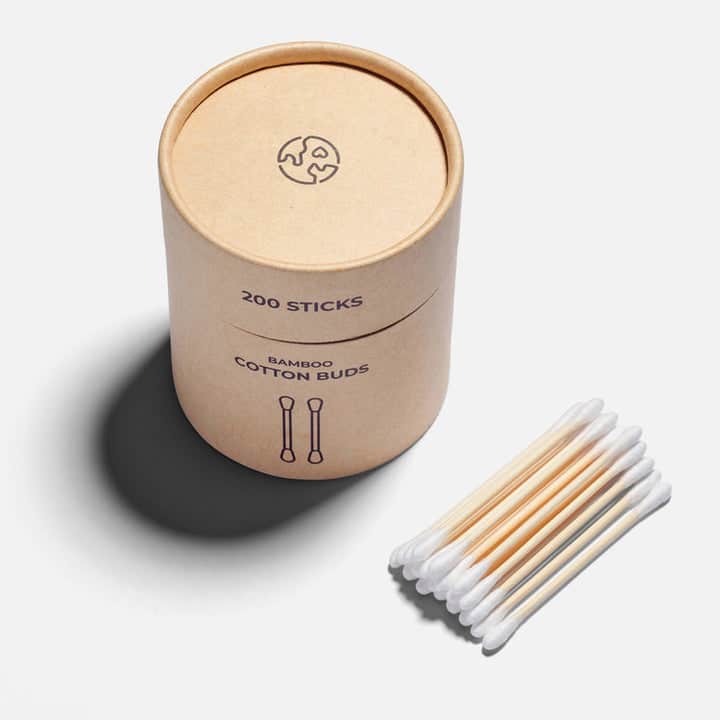 From bamboo cotton buds, cleansing pads and Konjac sponges to organic lip tints, high pigment vegan eyeshadows, soaps and sunscreen – The Village Refill, based in Yarnton Home & Garden, has an enviable range of high end but affordable products that is growing all the time. And the best bit? Lots of the products can be refilled time and time again. From eyeshadows to cleansers, moisturisers, scrubs and face masks to shampoo, conditioners and hand wash. Amber glass bottles and aluminium bottles both with pump dispensers make light work of using these ethical products.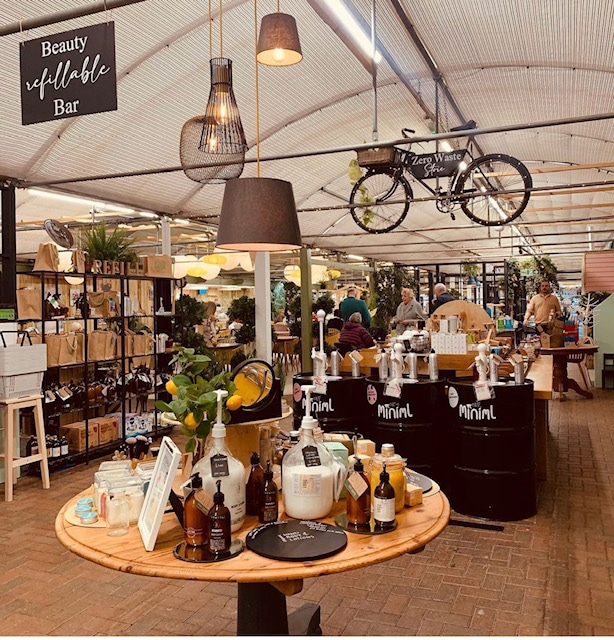 Maya said: "Our customers are discerning, and low environmental impact products are really important to them. In regular supermarkets it is not always clear if what you are buying is really vegan or zero waste and it can cause consumer confusion. Not all supermarkets offer refill options for the products that we offer. We save our customers money and reduce waste by giving them the option to refill their bottles and containers with as much product as they actually need. Whether that is with their favourite cleanser or their favourite coffee beans! We test every single product we sell and it is our passion to bring only the best products to our shop floor. If it doesn't pass the test – it will not be sold! It's as simple as that!"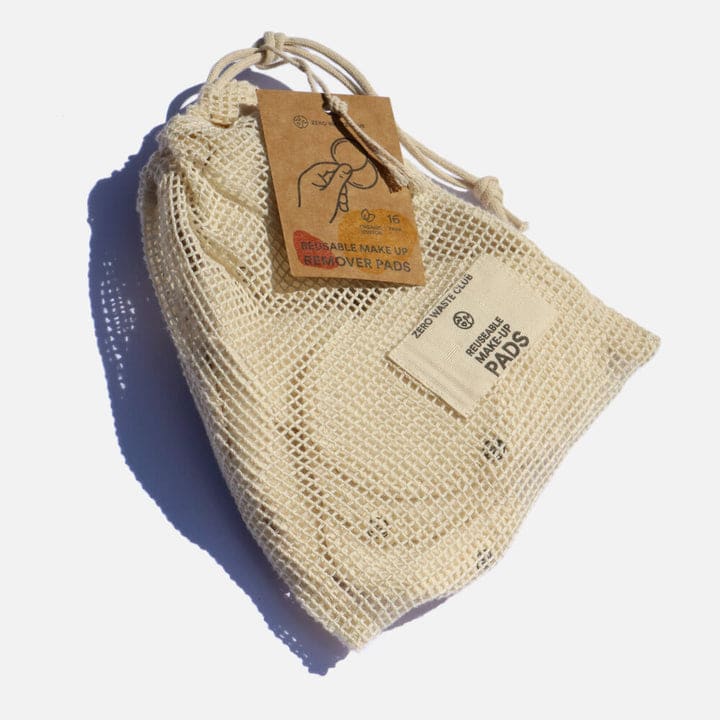 The Village Refill is Oxfordshire's biggest zero waste store and as well as the extensive range of beauty and body products has everything from store cupboard essentials such as pasta, rice, cereals, pulses, snacks, herbs and spices to laundry and kitchen products, gifts and starter kits and there is even a section just for pets.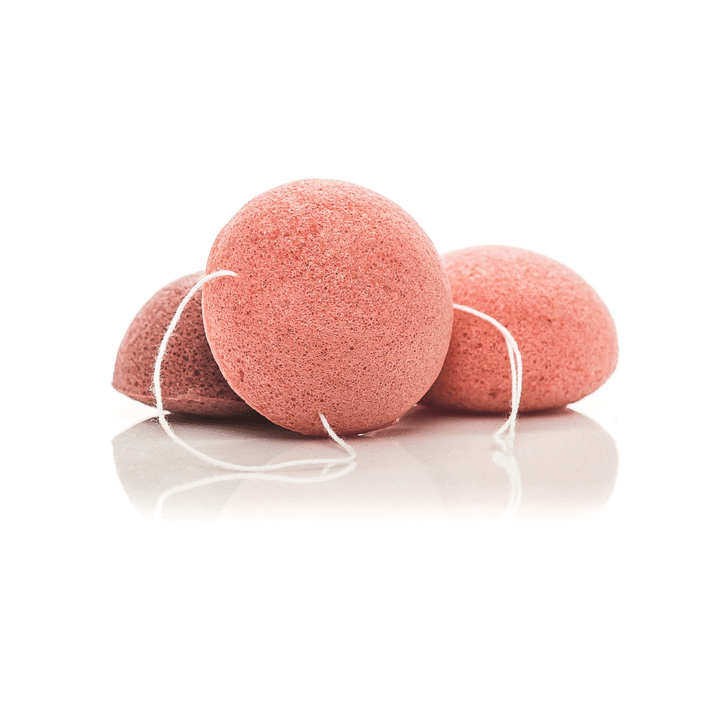 The beautifully designed self-service store has fittings made from reclaimed wood and upcycled furniture, and since it opened six months ago has built up a very loyal following. Customers can also order online and receive doorstep deliveries in some areas – receiving their goods in an electric delivery van.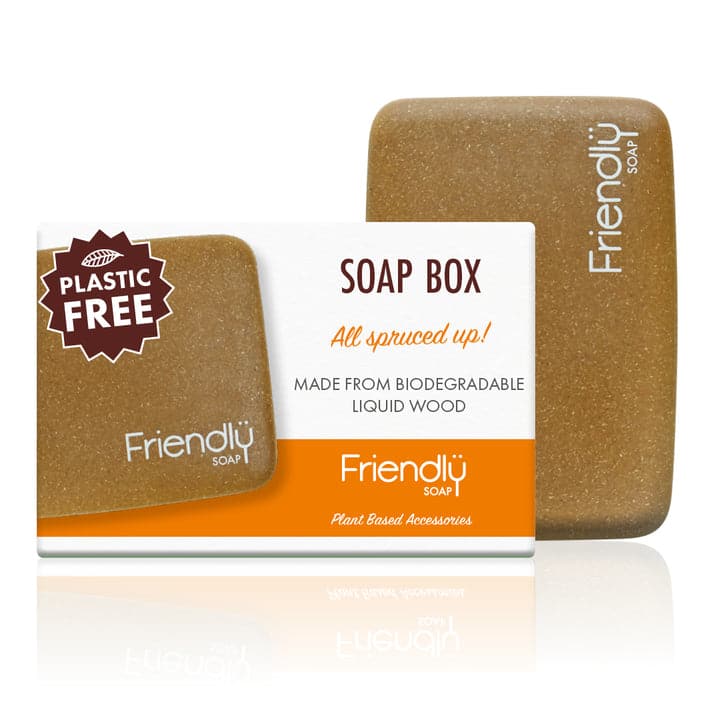 Among their best-selling beauty products are organic lip and cheek tints by Nirvana, the delicious Upcircle range of cleansing balm, serum, toner, moisturiser, eye cream and face mask, and organic cotton face cloths, make up remover pads and Konjac sponges.
These are an all-natural replacement for the natural sea sponge -which is a living creature. Made from the root of a konjac plant, it is hard until moistened when it becomes silky soft. The sponge is beautifully gentle, even soft enough for babies and great for applying facial washes, and even for removing makeup.
Making switches to better, sustainable products can sometimes involve a bit of expensive guess work. Krystina added: "Because we try everything we source before we even think about selling it, we are confident that the products not only work well and meet our strict criteria for zero waste, they are also always affordable. They last longer, are made of quality, natural materials or ingredients and we use them – that has to be the best endorsement for our customers!"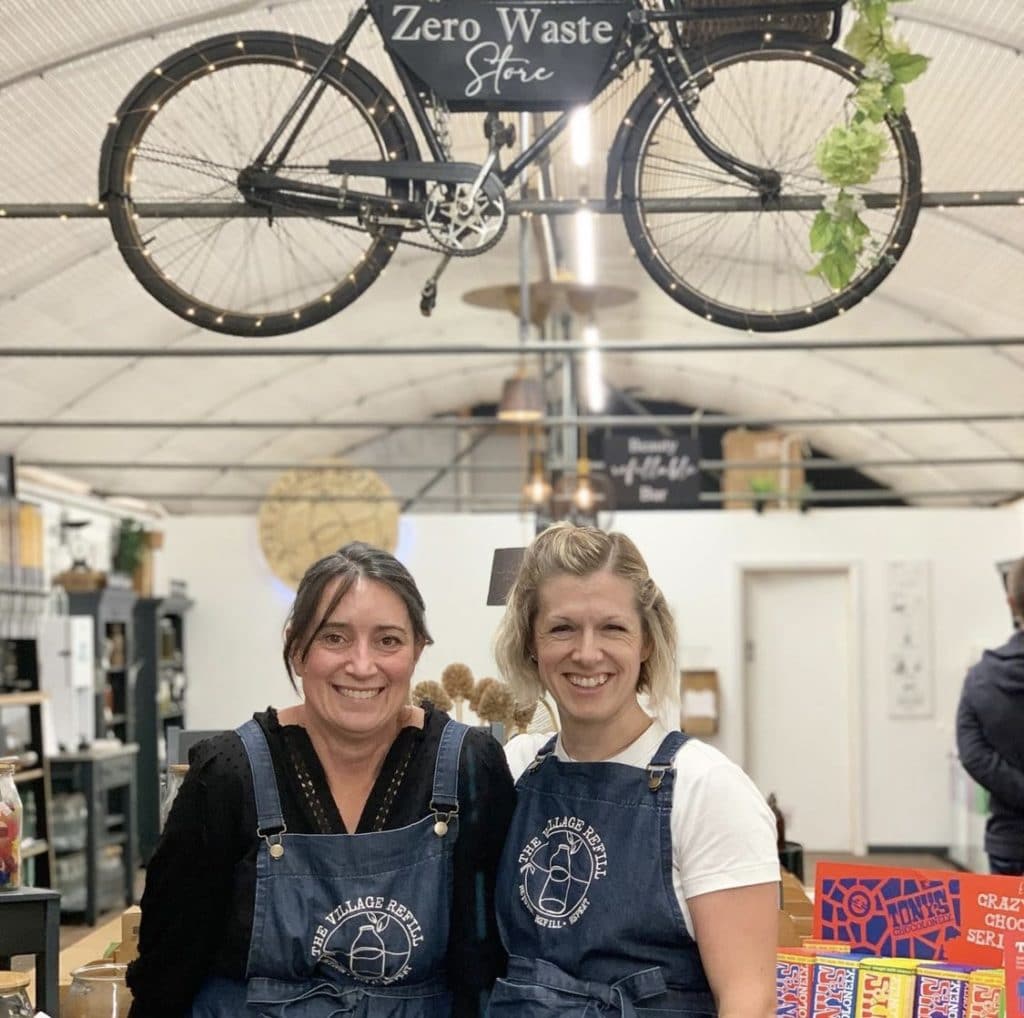 A good example of a switch to a more sustainable make up remover is to ditch single use wipes. Instead, invest in organic cotton make up remover pads which are reusable and made from organic cotton
Maya added: "It's such a simple switch to make. People get into the habit of using products such as disposable wipes that are so damaging to the environment – our cleansing pads, face cloths and sponges can be used time and time again and are just much better for the environment and our skin."
We have become a generation of shoppers who are very used to buying our lip balm or shampoo with our weekly shop but why not try The Village Refill and check out their beauty range – better still take some empty containers with you and re-use them. Stock up on some new favourites secure in the knowledge that you are benefitting your skin and the environment while supporting a brilliant local business too. 
Beauty has really never looked or felt this good.