Businesses start for all sorts of random reasons. Some set out to solve a problem, others are based on mad ideas, passion or sheer determination to ditch the 9-5. And some quite simply happen because of an epiphany.
For Sarah Crofts and Nikki Kirk, the dream team entrepreneurs behind Brew Box – it really was an all singing all dancing, lights flashing epiphany that got the ball rolling. Now, almost a year down the line their bespoke, boutique coffee shop in a horsebox empire based at Aynho Wharf is thriving.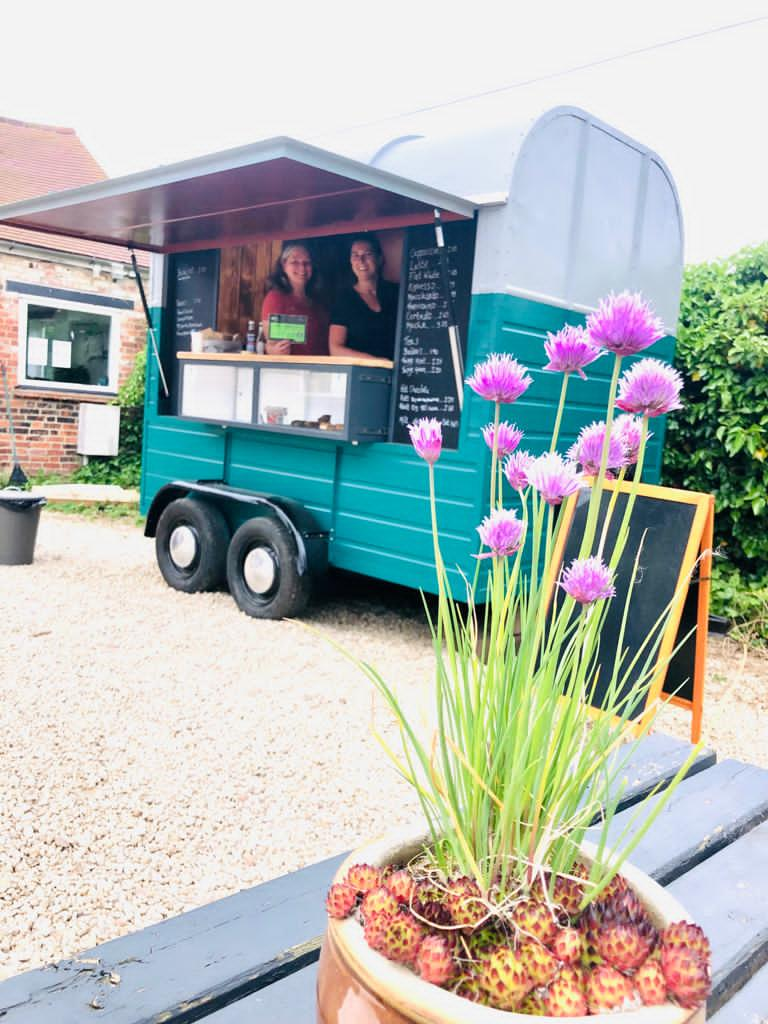 The friends have solid backgrounds in marketing and social media so were well placed to pick up the small business baton and run with it. Their big focus was on working with other small, local producers where possible and have achieved this by buying coffee from The Dark Horse Roastery and cakes from Tess's Brilliant Bakes at Adderbury, The Knife and Fork Bakery at Deddington, Loav.es Bakery and Forge House in Lower Heyford.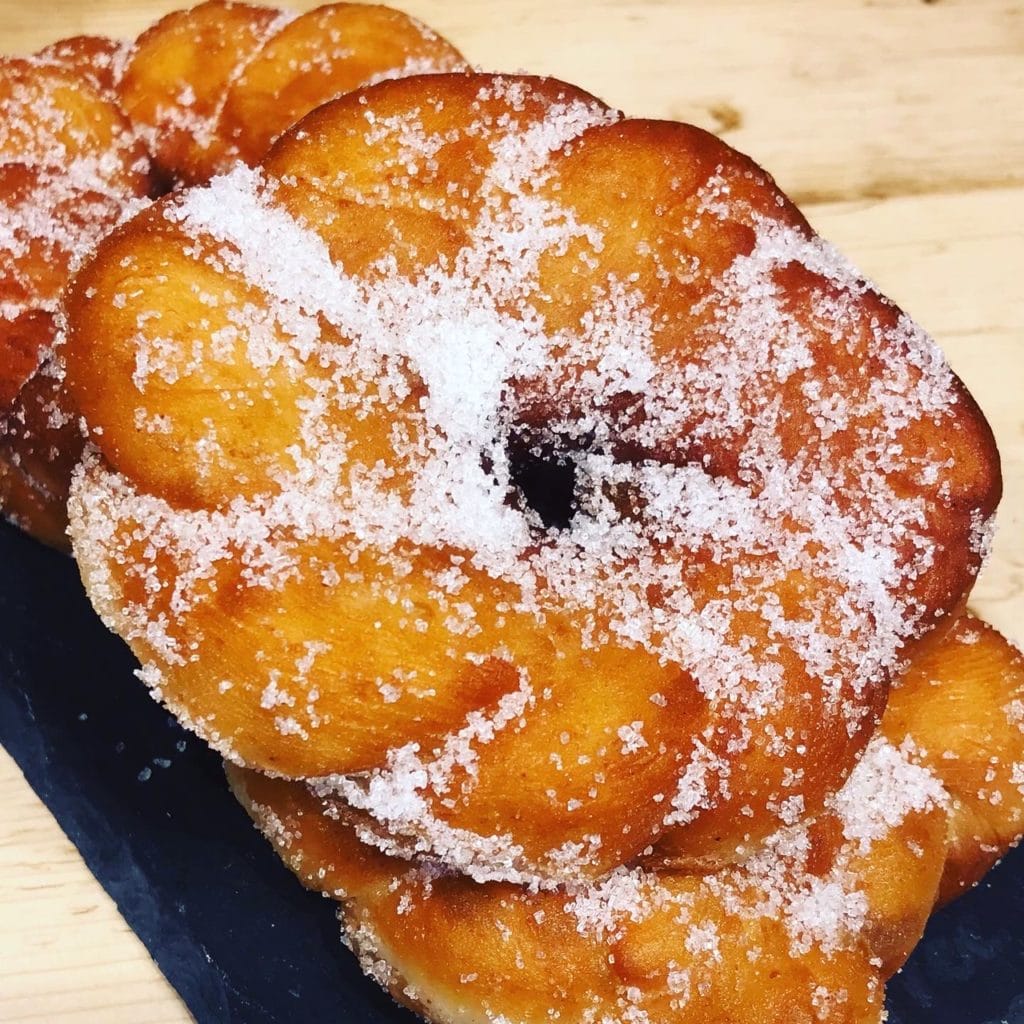 Sarah said: "We have known each other for a few years as I live on a boat and Nikki and her husband Matt run the wharf. I was working part time for Nikki in the shop here but when lockdown happened, we both started to think about things."
The shop at the wharf stayed open to support the local boating community but only for a few hours every day. Needing a bit of an income boost, Sarah and Nikki both started thinking of new business ideas.
Nikki, who has been running the wharf with Matt since 2018, added: "We could only open for four hours a day, and although we had to keep going for the boating community here who relied on accessing our services, we did lose pretty much all our business."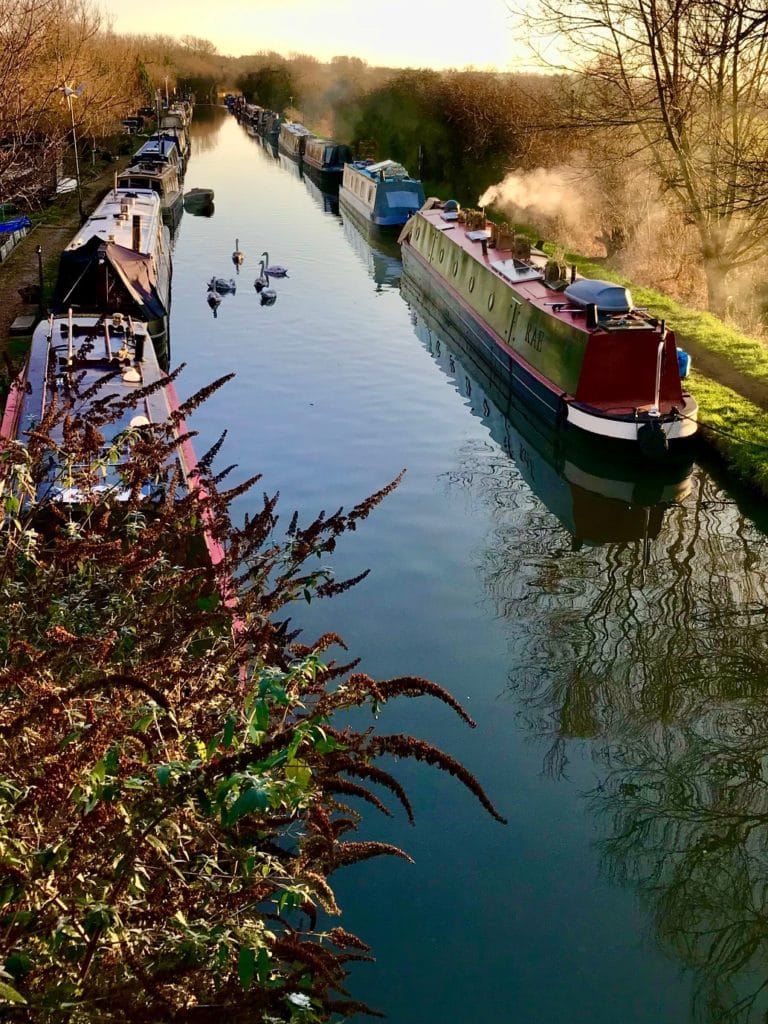 The lightbulb business moment happened one afternoon, Sarah said: "I actually had a proper lightbulb moment. It really was an epiphany! I just thought why not convert an old horse box into a coffee trailer? The next day I rang Nikki and told her all about it – she said she was in and that was it!"
With a huge amount of effort and a determined 'can-do-anything' approach, the partners set to work to refurbish and re design an old horse box to create the Brew Box coffee trailer.
Nikki said: "Our attitude is yes! Let's do it! We are both the same and will try anything. We get on really well and generally have the same ideas about how the business could develop. It was very important to us to work with local suppliers where we could and that obviously involved extensive cake testing!"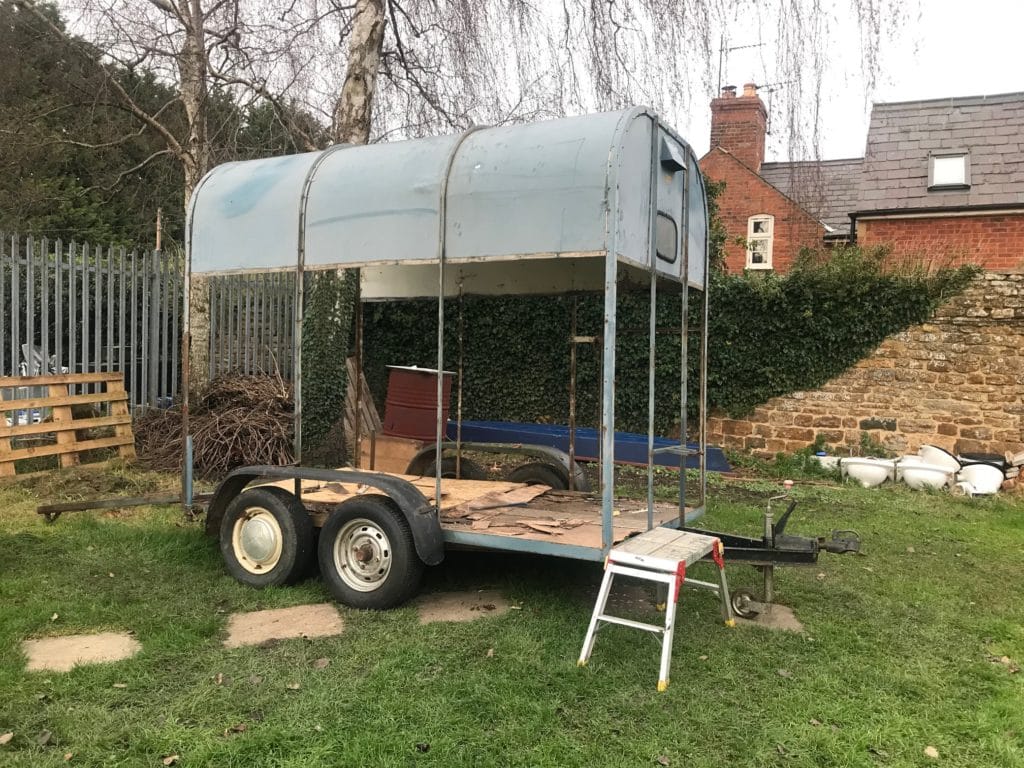 Sarah added: "We were both really surprised at how quickly we started to build up a loyal following. During the season (end of March to end of September) the boats are a massive part of our community, but we were very quickly adopted by all the village communities around here. We have groups of walkers who meet here, friends who use us a halfway point for coffee and lunches and loads of regulars. We are lucky because we are in an ideal location."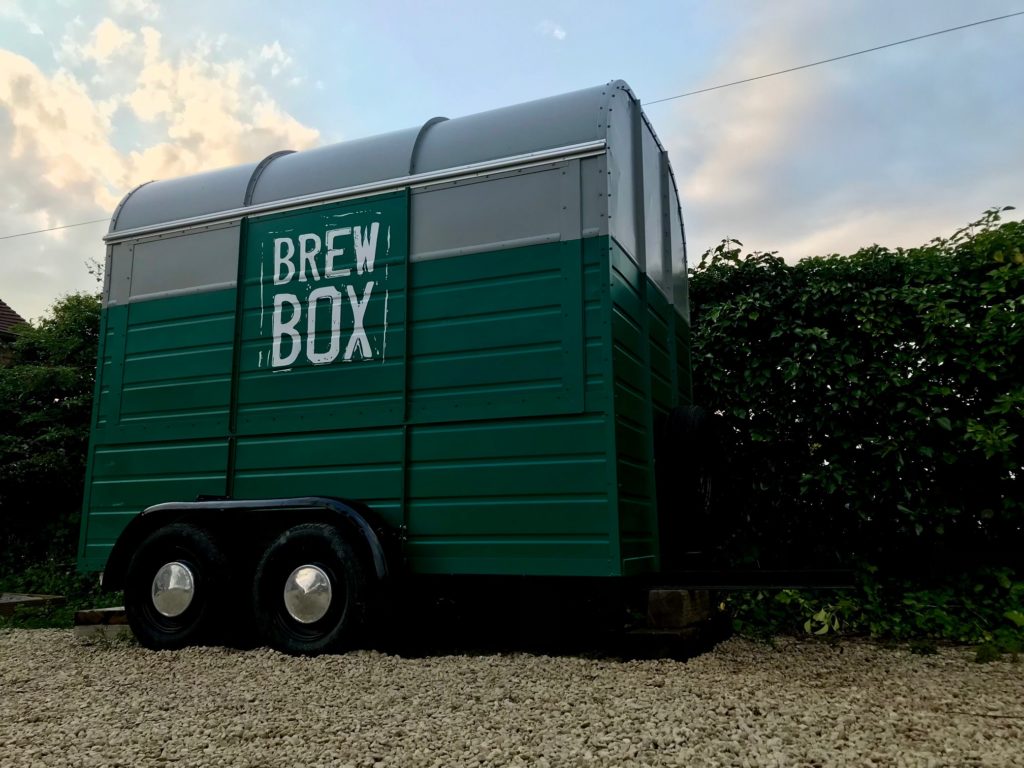 The pair are a good match and bounce new business ideas off each other all the time, Nikki added: "Working as a team is very important here at the wharf and Brew Box is an extension of that really. We work well together and there is great balance and communication. The support we have had since we launched has been incredible and, and we hope this year to be able to have more boxes in different locations."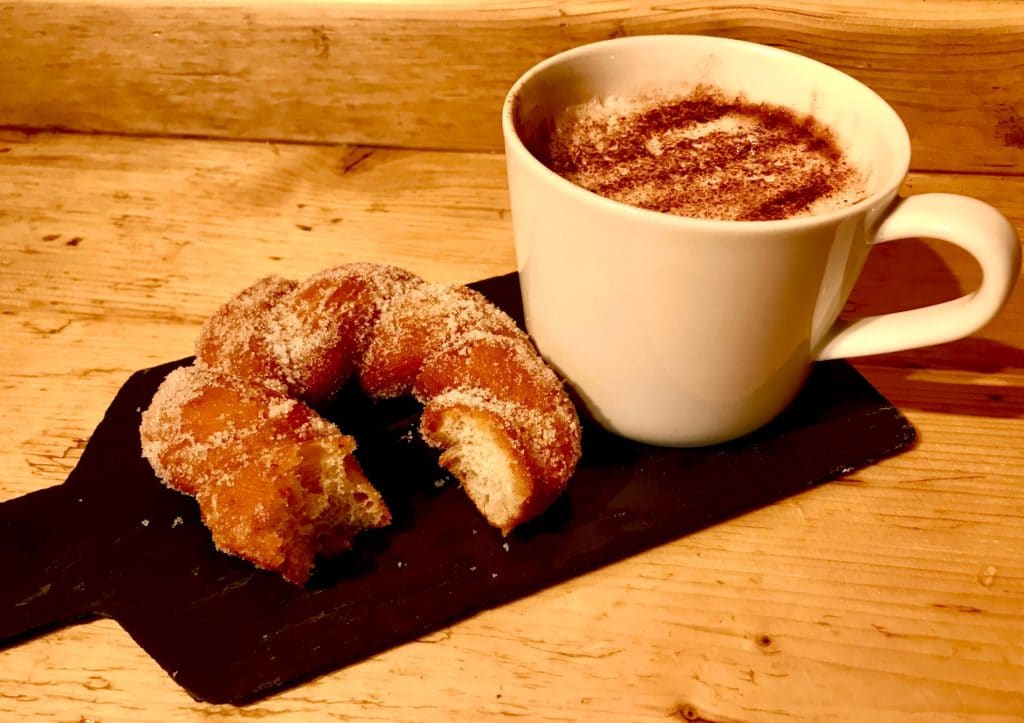 Find Brew Box in their lovely converted horsebox at Aynho Wharf serving delicious coffee, cake and light lunches from 9am – 4pm and on social media @brewboxcoffeeuk
Email brewboxuk@gmail.com