A love of cycling, coffee and last year's lockdown has created new business in Heyford Park that are thriving.
Spokes Coffee Shop and Heyford Bike Service and Repairs share a unit at Heyford Park, and opened in early July as a joint venture between former Oxford Innovation project manager Tom Hanney and British Airways pilot James Hunkin.
The friends who both live at Heyford Park, met through a shared love of mountain biking and when last year's lockdown left them both furloughed they decided to combine their skills and passion for cycling and open their own enterprise.
James said: "We met through the Heyford Mountain Bike Group and got chatting about bikes. Tom used to repair bikes in his garage for local people and his dream was to give up work and do it for a living. I felt that Heyford Park needed a coffee shop so we got talking and made a plan. This is a very positive pandemic story and local people love what we are doing and have been very supportive."
Tom's job as a project manager involved UK wide travel, and James was commuting to Heathrow before the pandemic. With young families, they are both now enjoying a better work/life balance.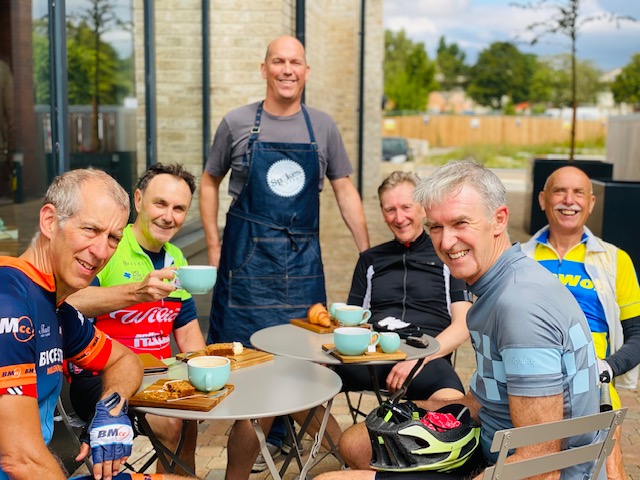 Tom added: "Cycling is unbelievably good for mental and physical health and the aim of the cycle shop is not just about selling bikes but encouraging people to cycle and to change the culture around it."
The coffee shop is proving very popular with other local businesses and cyclists who include it as a stop off point in their weekly rides.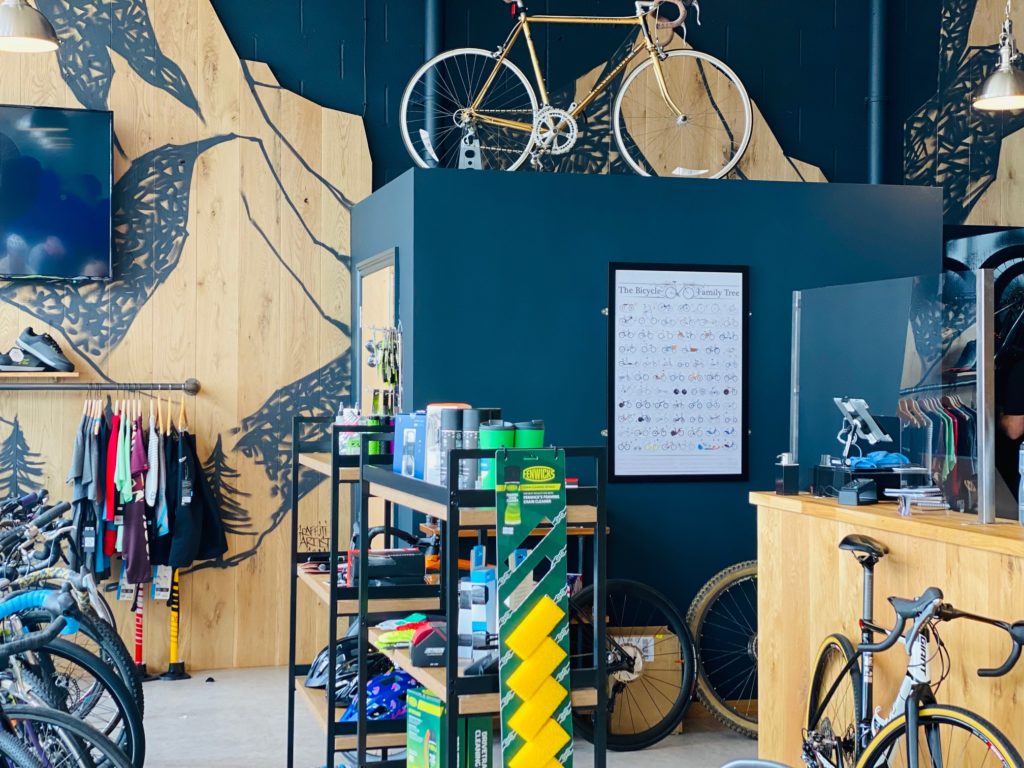 James added: "We started planning Spokes early this year and this is the perfect spot for us. People really love it and the locals are so happy to have somewhere they can meet. We are working with local suppliers such as UE Coffee Roasters from Witney and HomeFeastHome which is based here at Heyford Park. All our staff are local too and several families have directly benefitted from working here which is excellent. We might think about moving to a bigger unit but for now this is perfect."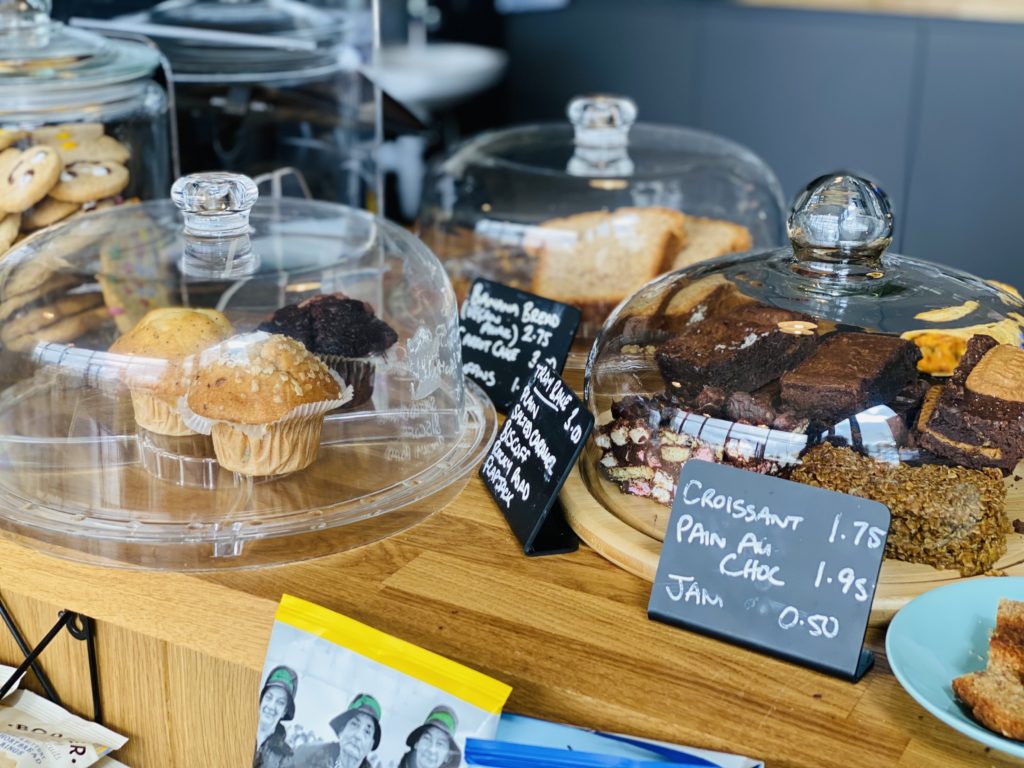 Tom added: "We want the shop to be a real hub for the community and on August 20 we are holding a beer and pizza night for anyone who wants to come along and find out more."
Spokes is next door to Sainsburys at Heyford Park, there is plenty of free parking and outside seating. 
For more information go to www.heyfordbikeservices.co.uk and find Spokes on Facebook