Blenheim has announced it has adopted the Oxfordshire-based mental health charity Restore as its official charity of the year for 2022.
Restore was founded in Oxford in 1977 and is one of the longest-established, and highly-regarded community rehabilitation services in the UK.
The charity is part of a partnership of local mental health organisations that supports people to take control of their recovery, develop skills, and lead meaningful lives.
"We are delighted that Blenheim has decided to adopt Restore as their charity of the year for 2022," said Restore's CEO Lesley Dewhurst.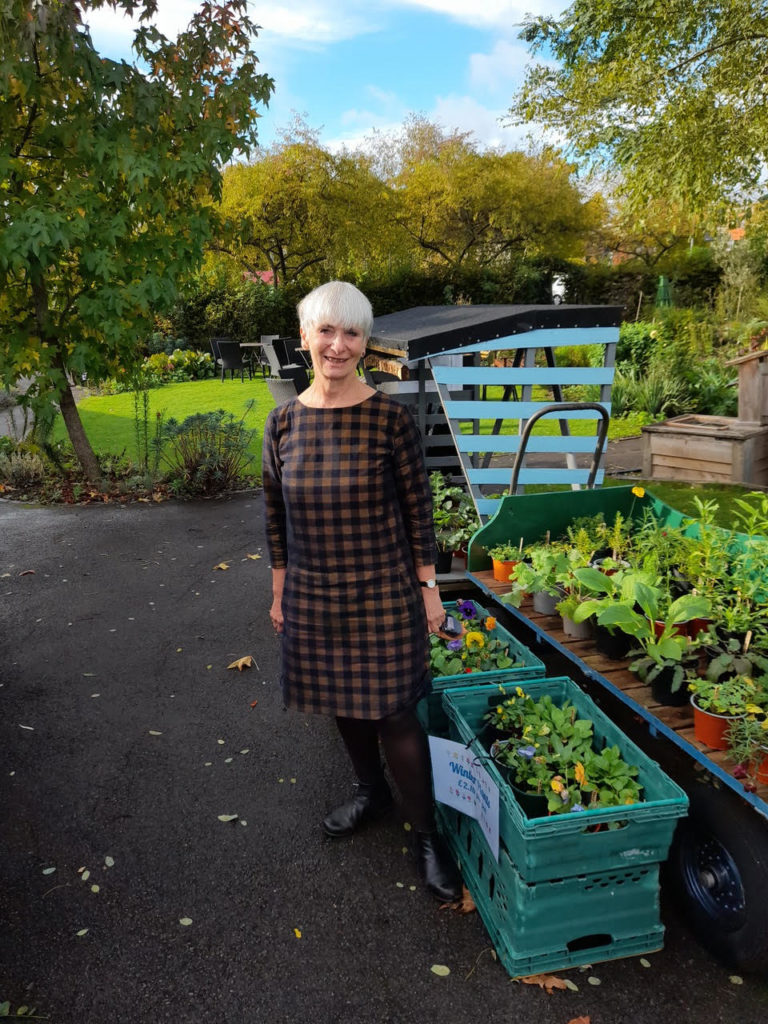 "As a community-based mental health charity we are committed to helping people to recover, stay well and lead meaningful lives, contributing to the life of our county.
"We do this by offering a wide range of services including recovery groups, training and employment coaching.
"Working with the team at Blenheim will allow us to increase awareness of what we do to a wider audience as well as offering us a great additional way to raise funds," she added.
Blenheim's Charity of the Year scheme is part is part an ongoing commitment to more than double its charitable contributions to the community within 10 years. In 2020 and 2021, Blenheim supported the grief support charity SeeSaw.
"Each year all our staff get to decide on a locally-based charity for us to support," said Blenheim's Head of Human Resources, Megan Carter.
"We're looking forward to working with Restore and we have already met with the team there to discuss opportunities and how we can best support them.
"Mental health and wellbeing is hugely important to all of us. As a business we are committed to creating a workplace where people feel welcome, valued and safe and I am certain we can learn some valuable lessons from the team at Restore," she added.
As part of its support, Blenheim will be undertaking a series of fundraising and awareness building activities and events throughout the year as well as forging closer links to the charity.
A study by Oxford Brookes Business School showed Blenheim donated and raised money to a total of £1.6m for local projects and charities in 2019-2020.