A centre that supports people with cancer and their families is calling for more volunteers to join its ranks.
Last week the Hummingbird Centre, in Launton, near Bicester, announced it planned to reopen for face-to-face visitors from August 10, but will run prebooked sessions only rather than drop-in. 
The move is part of a new policy to get the cancer support centre open and help ensure it remains coronavirus free. All guests and volunteers must have had both COVID-19 vaccinations and have done a lateral flow test prior to arrival. Anyone with any coronavirus symptoms should not attend the centre.
With new operating procedures in place, more volunteers are needed to help run sessions. 
The centre is also looking for people to join its new events committee to help plan fund raisers in 2022.
Founder Mechelle Harris said whilst technology had enabled the Hummingbird Centre to continue supporting people and expand its service to the rest of Oxfordshire, Buckinghamshire and Berkshire, she was "delighted" to start seeing people face-to-face again.
She said: "We are really excited to be re-opening. However, with new COVID-19 operating procedures it means we have to work in a different way and need more people to help.
"We need volunteers for a range of roles, it could be supporting in the background, on our new events committee or at sessions at the centre."
She said anyone with an "ear for listening" who is happy to "make a cuppa" and "get involved" would make a perfect volunteer. 
Mechelle said: "We know people get a lot of satisfaction out of volunteering knowing they have done their bit. People say to me I don't know what I can bring as a volunteer? I say bring yourself, the rest will follow."
Third year psychology student Yasmin Forster, 23, who has been volunteering as an admin officer at the centre since just before the pandemic, said she "loved" the role.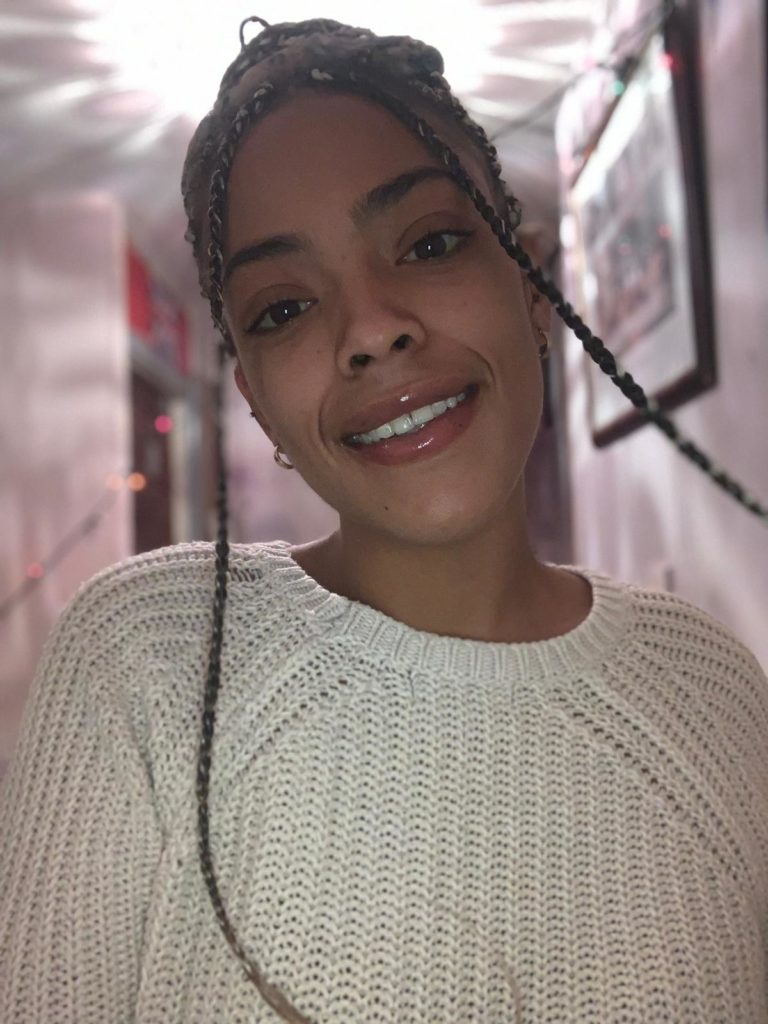 She said: "I can't tell you how much I enjoy my time at the Hummingbird Centre. I have worked across a range of projects and been able to put into practice skills I have learned at university. I have been able to make some improvements to the website and started learning about how a charity operates. I'm loving it and I feel I have already made a difference.
"I would say to anyone interested in volunteering with us, if you feel like you want to do something and want to help, even by making a cuppa and sitting and having a chin-wag with someone, please do get in touch."
The Hummingbird Centre is now open to people from across Oxfordshire, Berkshire and Buckinghamshire to come along by appointment.
To book sessions view the website, social media or call the centre. People can book into as many sessions as they want, but will need to stay in the same building. 
Morning sessions will run from 10am to 12.30pm, and then the buildings will close for cleaning, before reopening from 2pm to 4pm.
For more information view http://thehummingbirdcentre.org.uk/ or call the Hummingbird Centre on 01869 244244.