The lucky employees at one of Oxfordshire's most innovative engineering companies will soon be enjoying food from an award-winning catering company.
Croxfords of Upper Heyford, will be working with Electric Assisted Vehicles Ltd and their associated company BAMD Ltd, two of the most innovative engineering, design, development and fabrication companies operating at Heyford Park. 
"The entrepreneurial, Adam Barmsby quite literally knocked on our door to ask if we would be able to help feed his workforce and if that is not local business supporting other local business, I don't know what is!" said Suzan Croxford.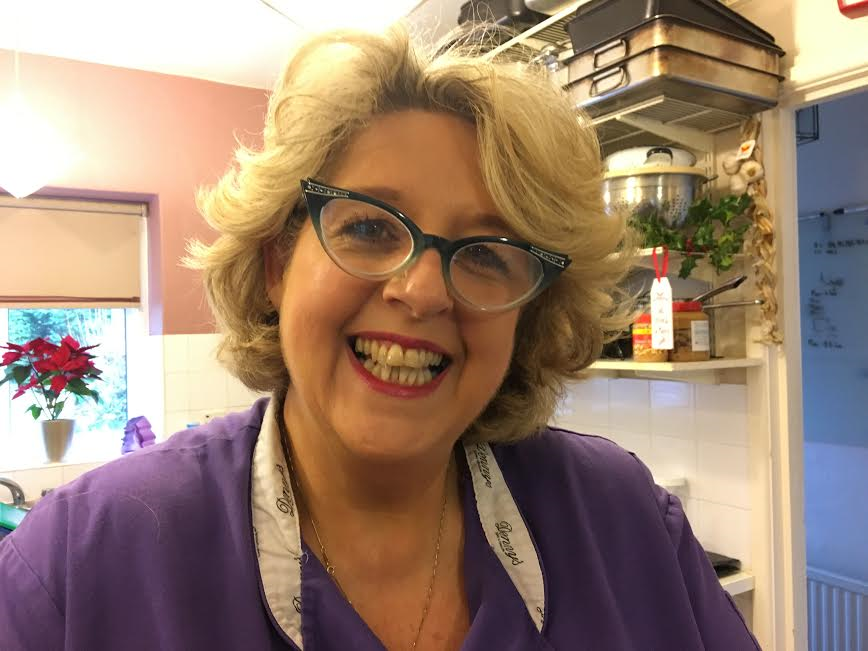 The sister companies EAV/BAMD, have embraced the concept of creating environments in which employees are given the tools and resources to challenge the status quo, push boundaries and achieve growth. And this means they care about providing the best, all round facilities for their staff and, happily for these employees, that includes lunch! 

"We are a very flexible, accommodating and family-oriented company. Development and sustainable growth of our staff is of paramount importance to us and our continued business evolution," said Adam. 
Croxfords will be serving a nutritious, healthy and tasty daily lunch to this talented, hungry bunch of pioneers, conjuring up some seasonal, sensation, temptations – after all, a healthy workforce is a productive one and all workplaces are more robust, happier and prolific when the staff are well fed. 
Suzan said: "It's not just about the food – we offer a very personal service. A family run business, we pride ourselves on our exacting standards and this is reflected in everything we do. We have spent a lot of time really enjoying creating a series of menus featuring delicious dishes such as our Greek Spinach and Egg Filo Pie and Chipotle Sweet Potato and Black Bean Stew with Cheddar Dumplings."
Sharing the same business ethos of investing in their staff, could this alliance be a marriage made in heaven? It will be if Croxfords have anything to do with it we suspect! 
Find out more about Croxfords at www.croxfords.com
Find out more about EAV Ltd here www.eav.solutions