A Christmas Surprise, a tale of bravery and a story about noises in the night proved to be a winning combination for three promising writers.
Last November, the Hummingbird Centre, a cancer support centre near Bicester, threw down the gauntlet to Bicester's budding writers to come up with original prose  – and dozens responded to the challenge.
Judges were given the difficult task to choose three winners after more than 60 people entered the Hummingbird Centre's inaugural creative writing competition. 
The winners, drawn across three categories, were: 15 and under sponsored by Nicholsons – Sophie Barnett, 10, whose winning piece was titled 'The Christmas Surprise', a magical story for Christmas about going on a great adventure with the amazing, well rounded character Tilly.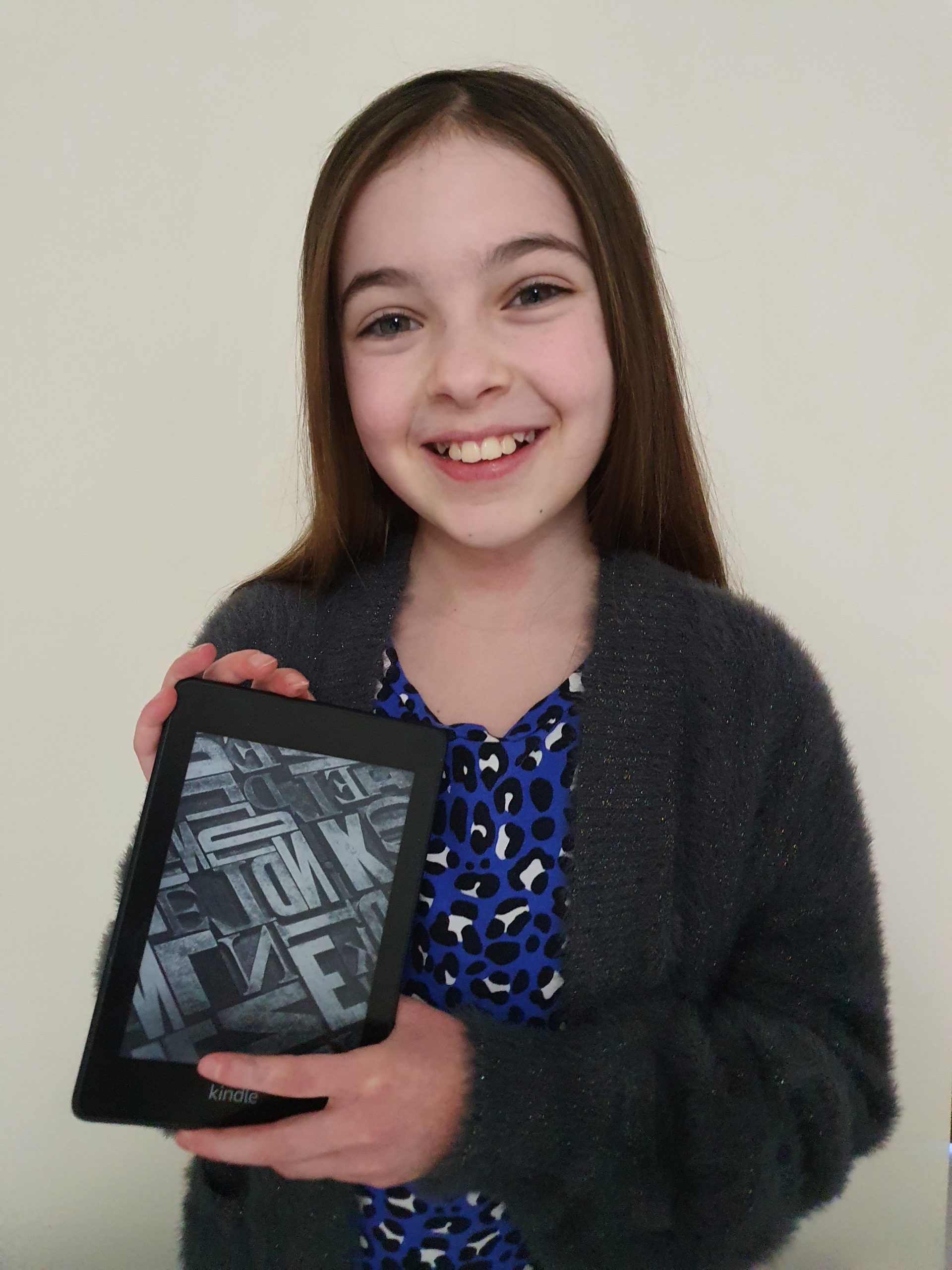 16-35 category sponsored by Norbar Torque Tools Ltd – Francesca McMahon, whose winning piece was called 'You are still you', an incredibly moving, incredibly audacious piece that beautifully captures the bravery that it requires to be oneself
.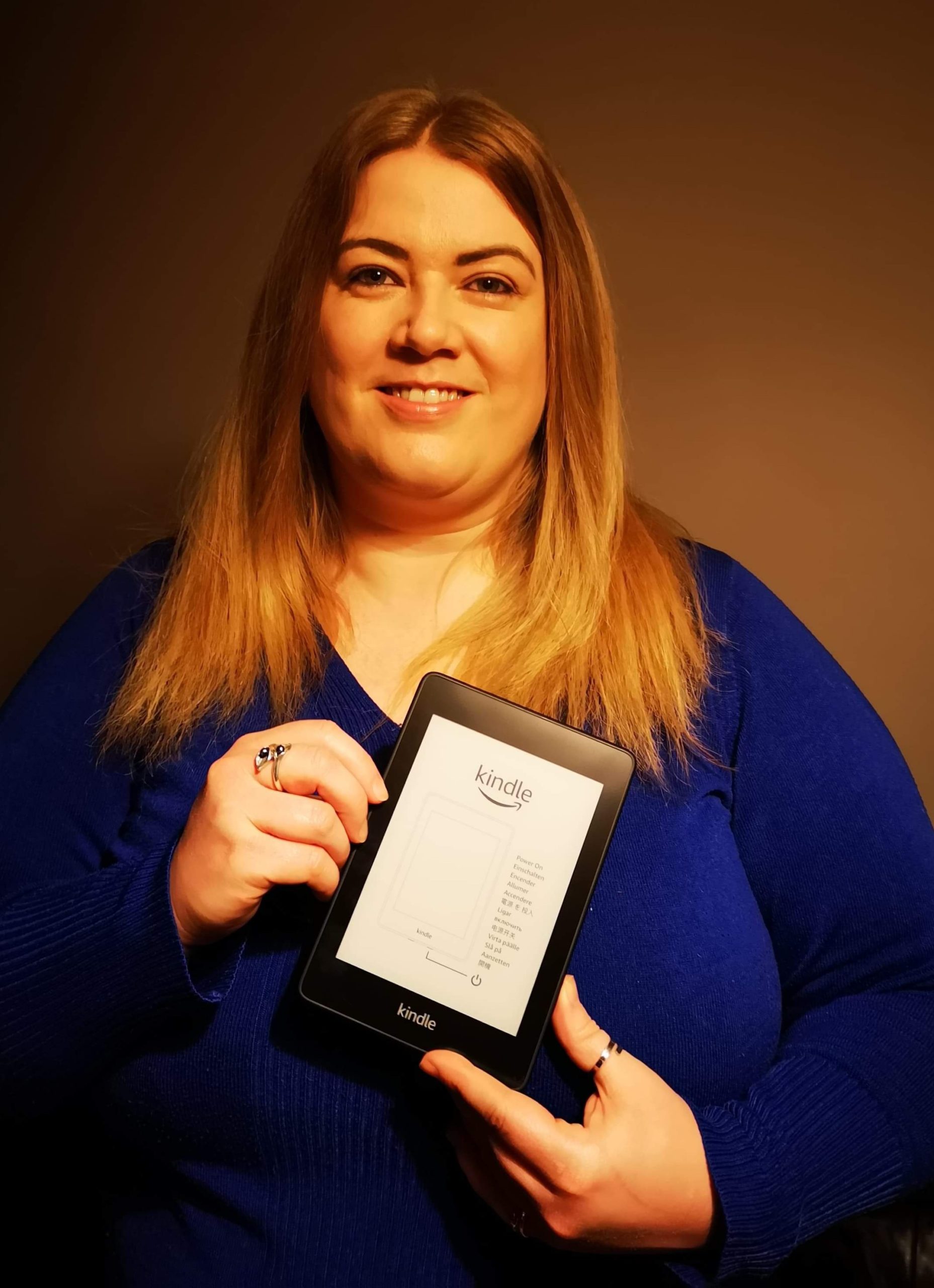 In the 36 and over category sponsored by Bicester Chamber of Commerce – the winner was Melanie Peak with her story 'Noises in the Night', a real original story that keeps the reader on the edge of their seat.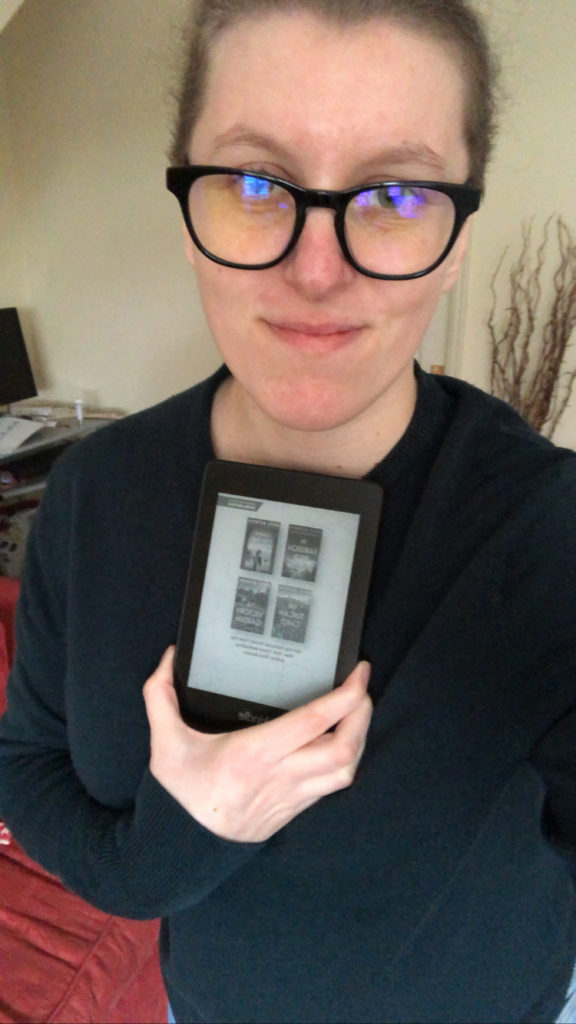 Each of the winning authors received a personal recorded message from the sponsor of their respective category. 
The Hummingbird Centre organiser Diane Mbangwa said: "We knew many people had taken up new hobbies or reignited old ones during lockdown, and for many that was writing, so launching a creative writing competition for people to have an outlet for their work and a chance to lift people's spirits seemed the obvious thing to do.
"We were absolutely thrilled with the overwhelming response and high standard of submissions. We had more than 60 entries and across a wide variety of creative stories, poems, articles and diary entries.
"The judges said they were very impressed with all of the entries and that the high calibre of entries made it very difficult to choose the winners."
The judging panel included Dave Cassar – a creative writer and author of his own book of poetry; Mark Hanna, a successful multiple nonfiction and fiction book author; and Jodie Brooks, a librarian and Chairman of the Oxfordshire School Library Association.
Each of winners received a kindle thanks to sponsors Nicholsons, Bicester Chamber of Commerce and Norbar Torque Tools. 
The Hummingbird Centre, based in Launton, near Bicester, is a support centre for people with cancer and their families and offers counselling, friendship, advice and a host of therapies and pampering.
There are plans to run the competition again this year.
The Hummingbird Centre opened its doors in 2014 after a promise Hummingbird founder Mechelle Harris made to her late father Raymond Hurcombe to create something good out of their loss as a family.
So far, it has supported more than 16,500 people and has become very much part of the community. It relies 100 per cent on donations and volunteers to enable it to operate as every penny raised goes back into the centre.
For more information about the centre email info@thehummingbirdcentre.org.uk or view www.thehummingbirdcentre.org.uk