In less than 30 days, a crack team of volunteers have assembled a virtual choir, recorded and released its inaugural tune to remember their loved ones.
Just a few weeks ago, The Hummingbird Centre, a cancer support centre, based in Launton, near Bicester, appealed for people to join the choir and record a track for Christmas.
Within days, individual video clips of people singing, dancing or holding up messages rolled in and The Hummingbird Voices was formed.
Traditionally, the cancer support centre host a face-to-face Christmas event, called Light the Light, for families to come together and remember loved ones. Sadly, this year the global coronavirus pandemic means face-to-face meetings cannot take place.
So, to ensure the event does not pass unmarked, everyone will join a virtual celebration on Friday, December 18, at 6pm where the recording of Ben E. King's classic song Stand By Me will be unveiled. 
The track will be released via YouTube and Facebook at 6pm on Friday, view here: bit.ly/HBLightTheLight
The project involved almost 30 volunteers who have sung, danced, filmed as well as worked behind the scenes to carefully piece together the recordings.
Organiser Sarah Wright, a volunteer at the centre who is leading the team putting the project together said: "We had a fantastic response from the Hummingbird Centre community, and it's been wonderful to have everyone's support.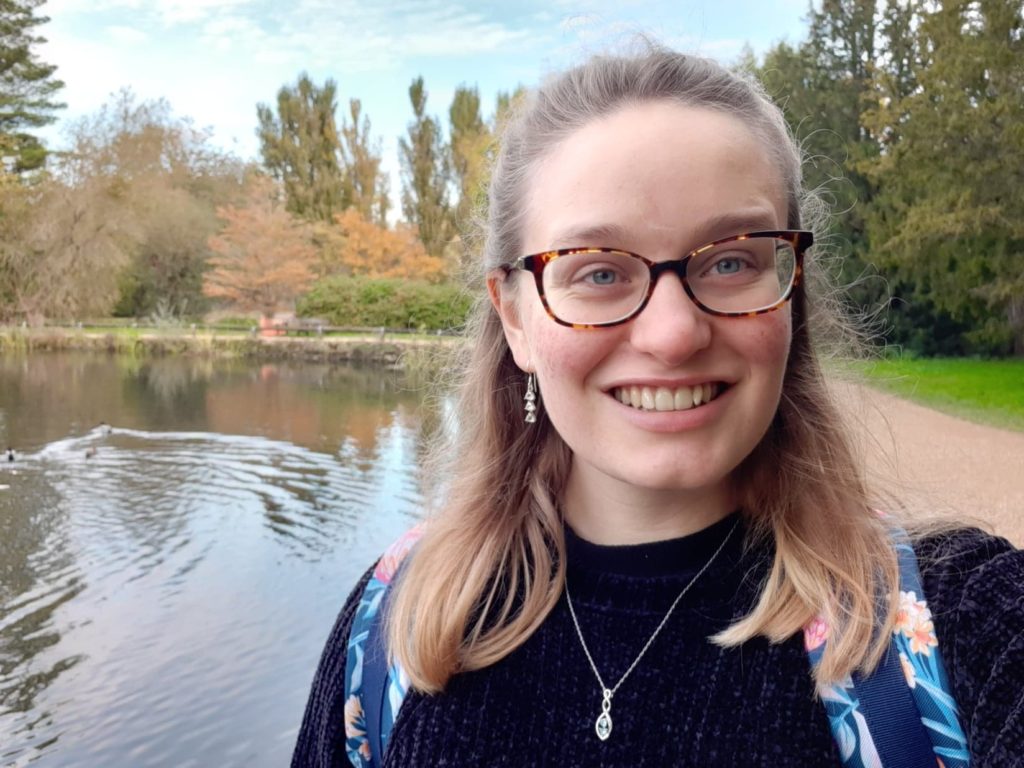 "Light the Light is such a special event for our guests and, even though we can't meet in person this year, we hope that this video goes some way to fostering that feeling of togetherness.
"This project has been a real labour of love, and most certainly a team effort from all the volunteers who have given their time, energy, enthusiasm and expertise.
"Attempting to coordinate a virtual choir without being able to meet in person was certainly a challenge. We owe our thanks to the fantastic singers who contributed their voices, and to the wonderful volunteers for stitching it all together. I am so proud of everyone who got involved."
The Hummingbird Centre's headquarters is adorned with festive decorations, and messages to loved ones sit proudly on the Christmas tree.
The Hummingbird Centre offers people with cancer and their families support, counselling, friendship, advice and a host of therapies and pampering. At the moment services are being carried out by phone, email and online.
For more information or to contact The Hummingbird Centre call 01869 244244, email info@thehummingbirdcentre.org.uk or view or view www.thehummingbirdcentre.org.uk