[dropcap type ="circle"]A[/dropcap]s the heat wave continues, Oxfordshire is firmly in the grip of festival season. Over the last couple of weekends, our team of reporters and photographers have been working hard (well it's a tough job but someone has to do it!) to bring you some great photos from these local events.
Words by Richard Chidwick and photos by Sam Parker, Francesca Shaw, Harry Martini and Modern Parlance.
The annual Bodfest festival in Bodicote, near Banbury celebrated its 18th birthday.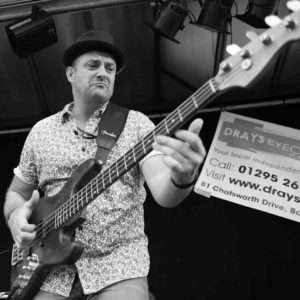 Attractions included stalls, food and drink, live music and performances from dancing groups based in and around Bodicote. Crowds enjoyed 11 hours of live music at the festival, sponsored by Dray's Eye Care, who handed out free sunglasses on a baking hot summers day.
One of the main attractions on the day was a dance group performing near the main entrance, and Dance Coordinator Sharron Green said: "Children come and join the academy, some children have learning disabilities, so there are classes for everyone and of all standards. My soloist dancer is going off to London to do dance, a few are also in musical theatre and our male dancer Josh is going to the theatre school in Sussex."
The Cornbury Festival returned to the Great Tew estate with a blisteringly hot line up including Pixie Lott and Alannis Morisette, Squeeze and UB40. (All photos by Sam Parker and Francesca Shaw)
Truck festival was another hot ticket for festival lovers. All photos by Francesca Shaw and Harry Martini.